Services & Transport
Spaarnestad offers a repair service. There is an appropriately qualified team of mechanics formed within hours and with the necessary components to attend the problems. This is done through a purpose fleet of service van's and a professional trailer. To send the needed parts all over the world we work with international couriers such as DHL, UPS and FedEx. Is there urgency to it than we use our own courier.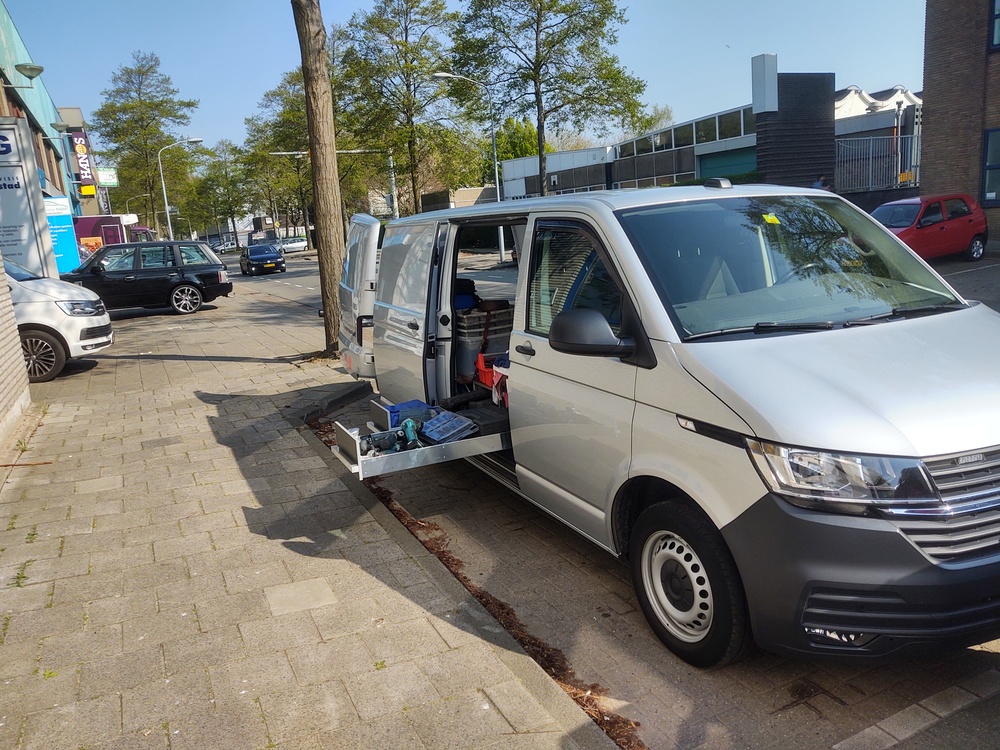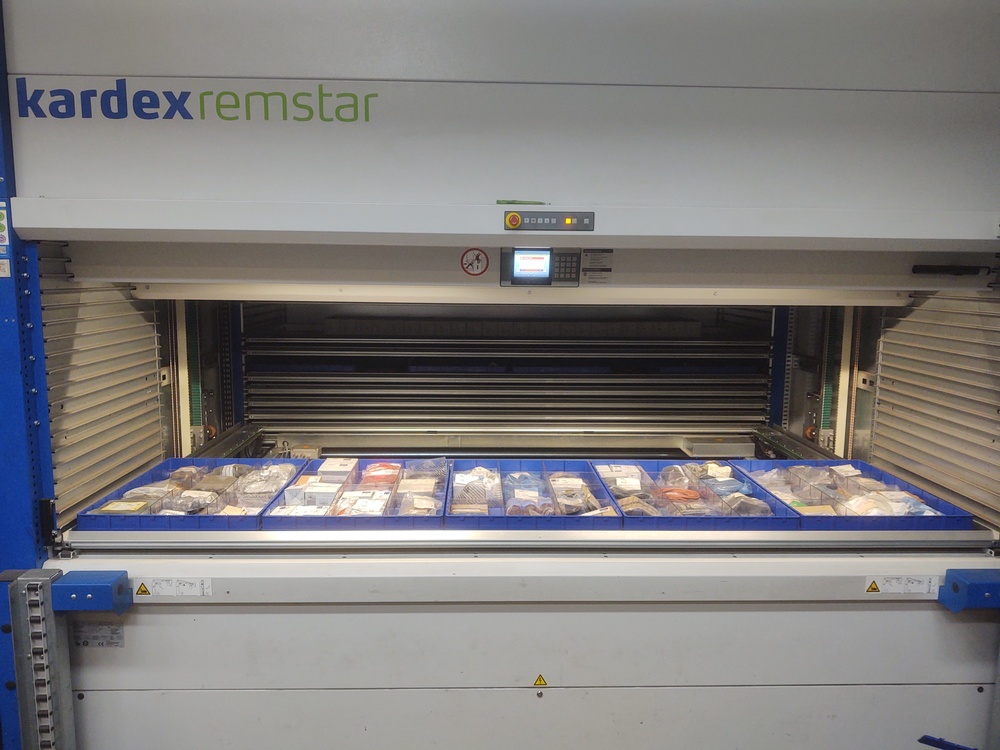 Warehouse
In 2015, our warehouse is prepared for the future with an intelligent vertical storage system installed in the building. The enormous profits of this vertical storage makes it that Spaarnestad can dispose quickly and decisively on the correct engine parts.
Laser cleaning
late 2021 We bought a Narran laser cleaning machine
Cleaning of cooler plates for example was a lot of work, using many labour.
We used chemicals an brushes to get the best result, removing al kinds of residu.
Using the Narran Laser cleaning machine the proces is more easy, quicker and we use no chemicals.
We also use the machine for other cleaning.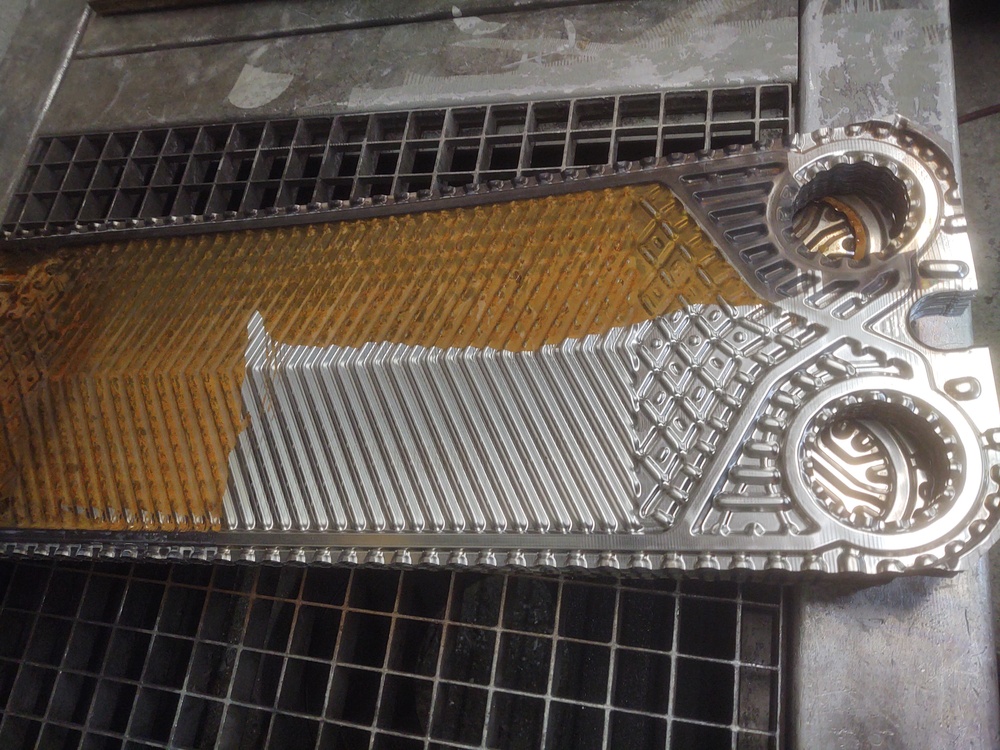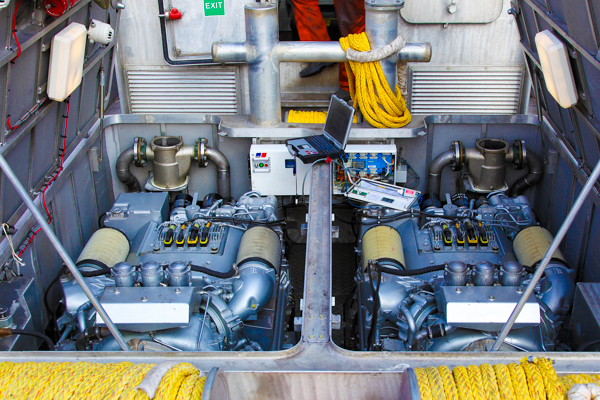 Inspection
Before we proceed to an overhaul or repair of equipment, vessels or vehicles, there has to be targeted inspection and diagnosis to be made. Spaarnestad has well trained technicians who have to their disposal special diagnostic & readout equipment for many brands of engines.
Maintenance, removing & re-installation
On reaching the so-called 'running hours' engines should undergo their regular maintenance. Check & adjustment of valve lash, replace filters and visual inspection are common routine. Also, it may occur that removing of an engine on site is necessary. For this purpose we use special 'in-house designed' hoisting frames. After required work and full-load test of the engine we take care of the complete re-installation on site.