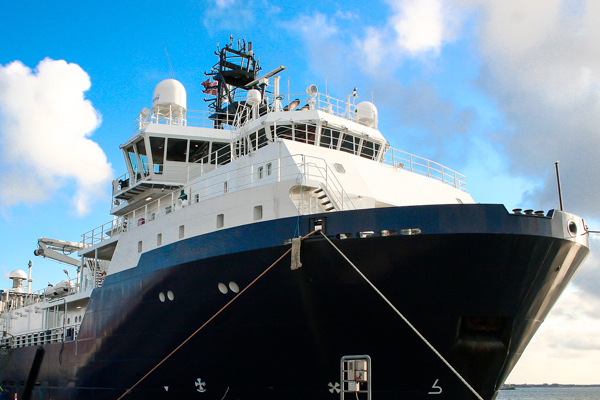 Maritiem & super yachts
For the benefit of marine diesel engines we perform all kinds of repairs, maintenance, modifications and revisions. For several years we work worldwide in the maritime & super yacht industry. To support us in this we opened on the isle of Palma de Mallorca a suitable facility to carry out all kinds of maintenance. Spaarnestad has entered into alliances with, among others, LM Stabilizer Hydraulic Engineering SL and the De Keizer Marine Engineering.
INDUSTRY
Spaarnestad has many years experience with diesel engines in the various industries. We maintain diesel pump systems for concrete, diesel motors in cranes, automatic guided vehicles (AGVs) for container transport, diesel forklifts, water pumps systems and compressors. In addition, we are working in many other disciplines, for questions please contact us.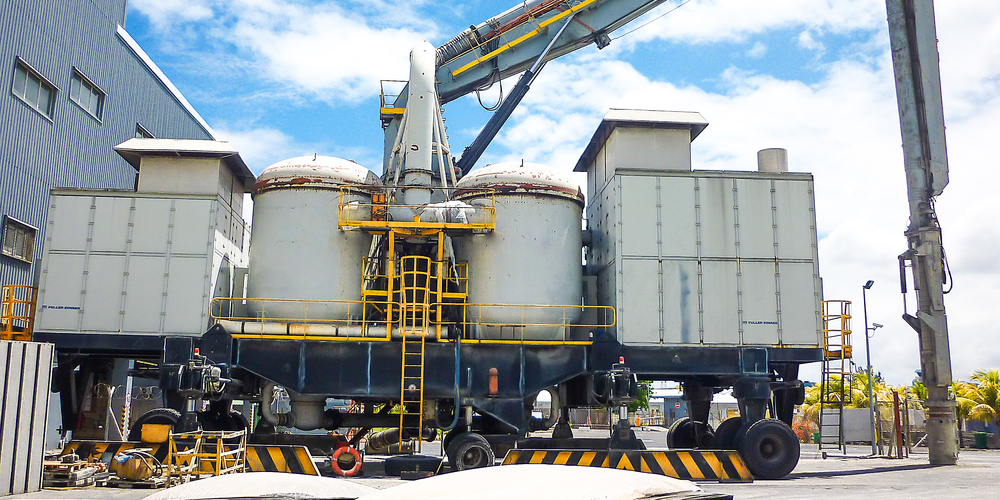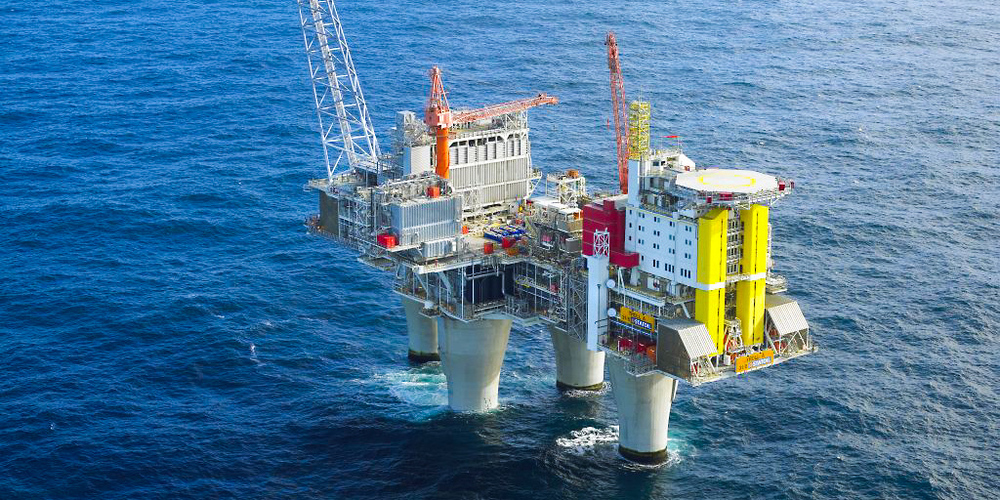 OFFSHORE
Spaarnestad is a reliable force in the offshore industry. We deploy maintenance and repairs, but can also organize the entire process of repowering with our 3D scanning technology. So was an oil production platform in the North Sea delivered & fitted with an in-house 3D-designed exhaust system. Providing all the necessary components, including four Cummins KTA50 generator sets were supplied by Spaarnestad.
Spaarnestad is a diesel engine rebuilding company with over 25years of experience in the automotive industry. For maintenance, MOT tests, fault resolve on your car or company's fleet, please contact us. We guarantee professional maintenance, proper repair and friendly service. At Spaarnestad you can come with your cars, trucks, busses, touring cars on our power roller bed. On our power roller bed it is possible to carry out acceleration, driving cycle, exhaust gas analysis and fuel consumption measurements.