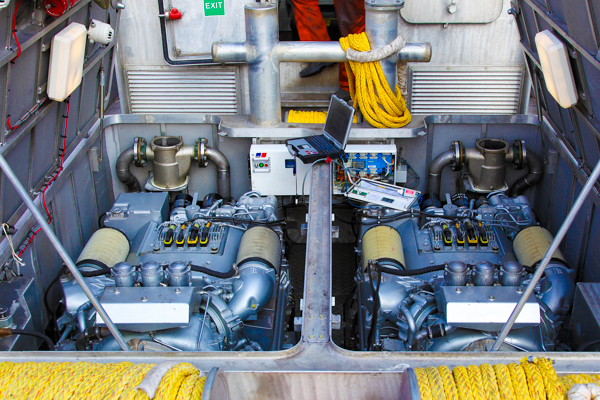 Inspection
Before we proceed to an overhaul or repair of equipment, vessels or vehicles, there has to be targeted inspection and diagnosis to be made. Spaarnestad has well trained technicians who have to their disposal special diagnostic & readout equipment for many brands of engines.
Maintenance, removing & re-installation
On reaching the so-called 'running hours' engines should undergo their regular maintenance. Check & adjustment of valve lash, replace filters and visual inspection are common routine. Also, it may occur that removing of an engine on site is necessary. For this purpose we use special 'in-house designed' hoisting frames. After required work and full-load test of the engine we take care of the complete re-installation on site.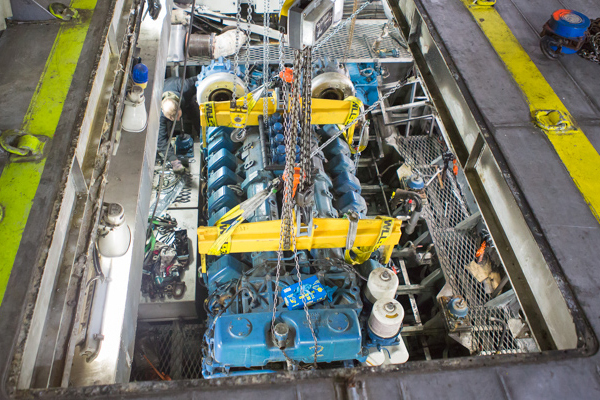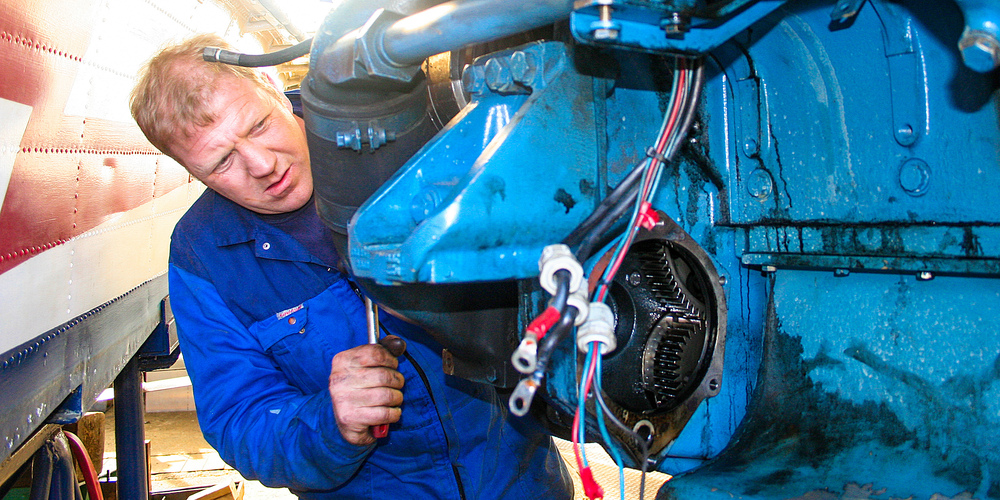 Repair & Overhaul
Our team of qualified technicians perform for many years high quality inspections, repairs and revisions to; complete engines, water pumps, heat exchanger packs, injectors, high pressure fuel pumps, turbochargers, cylinder heads and other engine parts.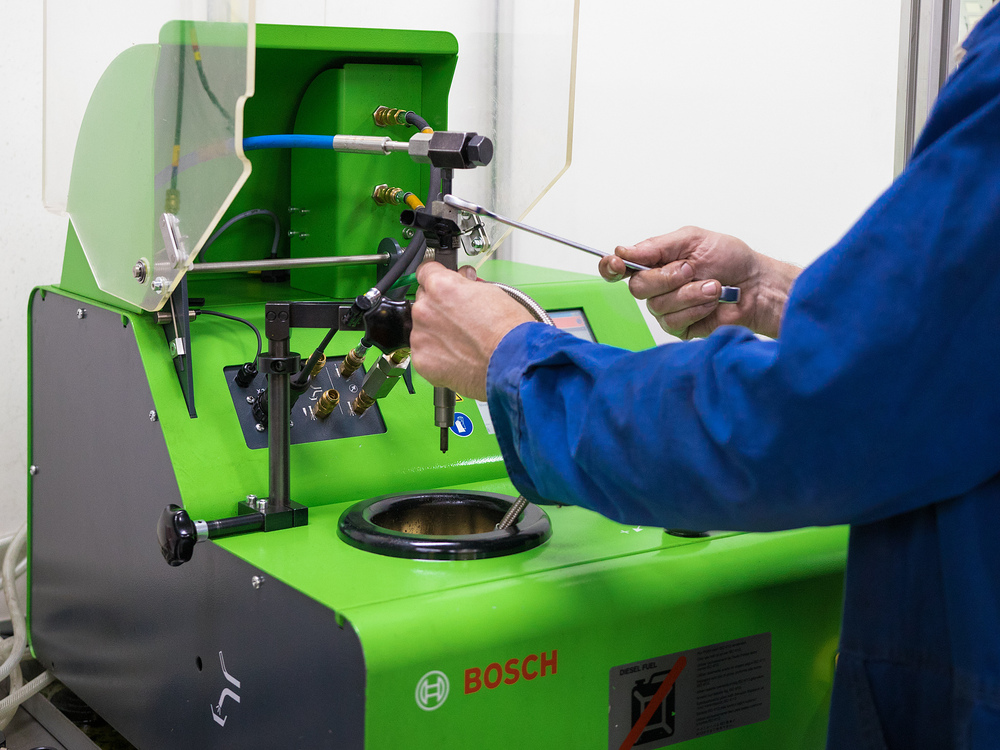 FUEL INJECTION SYSTEMS
We are a qualified Bosch Diesel service Centre, a Bosch Car service Centre and Delphi service Centre. For testing, repair, overhaul and calibration for all Bosch and Delphi diesel fuel injection systems you can visit our diesel technology workshop. With our new Hartridge CRI PC four liner test bench, amongst our other test benches, we have extended the test range of common rail injectors and pumps of Bosch, Delphi, VDO, Siemens, Continental and Denso. The tested nozzles, injectors and fuel pumps are supplied with a test report. If they fail the tests, we can supply exchange or new parts.